008 Bonnie covers The 5×5 Method: "The 5×5 Formula To A Rock Solid Day" And Vision Boarding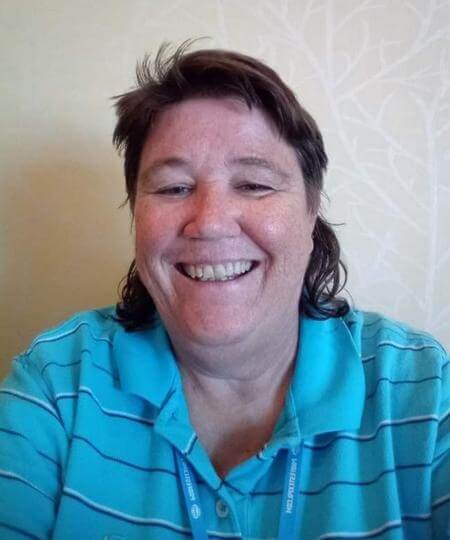 Special Guest, Bonnie Hardie is a Mindset/Life/ Gratitude Coach — The Owner of Rock Solid Mindset /Life /Gratitude Coaching and Rock Solid Podcast Guest Coaching she is based in Central Florida. She is also a Highly Sought After International Podcast /Summit/RoundTable Guest, Contributing Author in 5 Amazon Best Selling Books, Seminar /Workshop Leader, Plus The Creator of the Program: "Vision For Your Life" – where she uniquely combines A Vision Board & The Wheel of Life – color coding the Wheel of Life.
Her morning routine: "The 5×5 Formula To A Rock Solid Day" – Which has 5 activities that you can do from 1-5 minutes each morning has been used by people in 10+ Countries, 60+ people went thru a one-week group learning about it,
was written about in Soulacy Magazine – The Self Care Edition, is available on LuLu as an Ebook & there is a 1/1 Session with Bonnie to go over everything and help you to implement it. She loves to help others who are less fortunate than her. She Empowers MidLife Women to live the life of their dreams & reclaim their Joy and Passion by saying "Bon Voyage" To The Shackles In Their Mind. Ask her about her specialized program: "Rock Solid Podcast Guest Coaching" where she will work with you for 12 weeks to teach you her Tips and Techniques to be an awesome & frequent Podcast Guest.
Join the conversation on LinkedIn: https://www.linkedin.com/company/chrisnixon/
Detailed Show Notes With Transcript: https://chrisnixon.com/episode-8/
---
GUEST LINKS For: Bonnie Hardie
Website: https://bonniehardie.aweb.page/p/f99536ab-ccc8-4dc3-b8b4-65f935835c10
YouTube: https://youtube.com/channel/UCS8yxH_r_hRxqYBT6jlCP4w
Join her Email list to receive Mindset Tips, Life Hacks, Info to have an Attitude of Gratitude: https://bonniehardie.aweb.page/p/f99536ab-ccc8-4dc3-b8b4-65f935835c10
Tools mentioned in this episode:
BOOKS
The 5×5 Formula To A Rock Solid Day By Bonnie Hardie https://www.lulu.com/shop/bonnie-hardie/the-5×5-formula-to-a-rock-solid-day/ebook/product-9p5md9.html
LINKS
Website: https://chrisnixon.com
Blog: https://chrisnixon.com/blog
Podcast: https://chrisnixon.com/podcast
SOCIAL
LinkedIn: https://chrisnixon.com/linkedin
Facebook: https://chrisnixon.com/facebook
All socials: https://linktr.ee/chrisnixon
---
**This episode Copyright © 2022 Chris Nixon***
Music: spacedust by airtone (c) copyright 2022 Licensed under a Creative Commons Attribution (3.0) license. http://dig.ccmixter.org/files/airtone/64741