Specialty
When you work with me,
Your feeling of being overwhelmed is gone!
THIS IS ME!
Chris Nixon
I spent 25 years in corporate Canada learning how to integrate time-savers into my day under some of the most variable conditions. I was always learning – Reading a book or taking a course on time management, productivity, materials management, continuous improvement, coaching, accountability, and more.
I took an idea from one book, and another idea from a course, and I developed a productivity system that worked for me!
I had a few friends who needed help taming their to-do lists, so I helped them create an individualized hand-tailored system for them. They loved it, and most importantly it worked.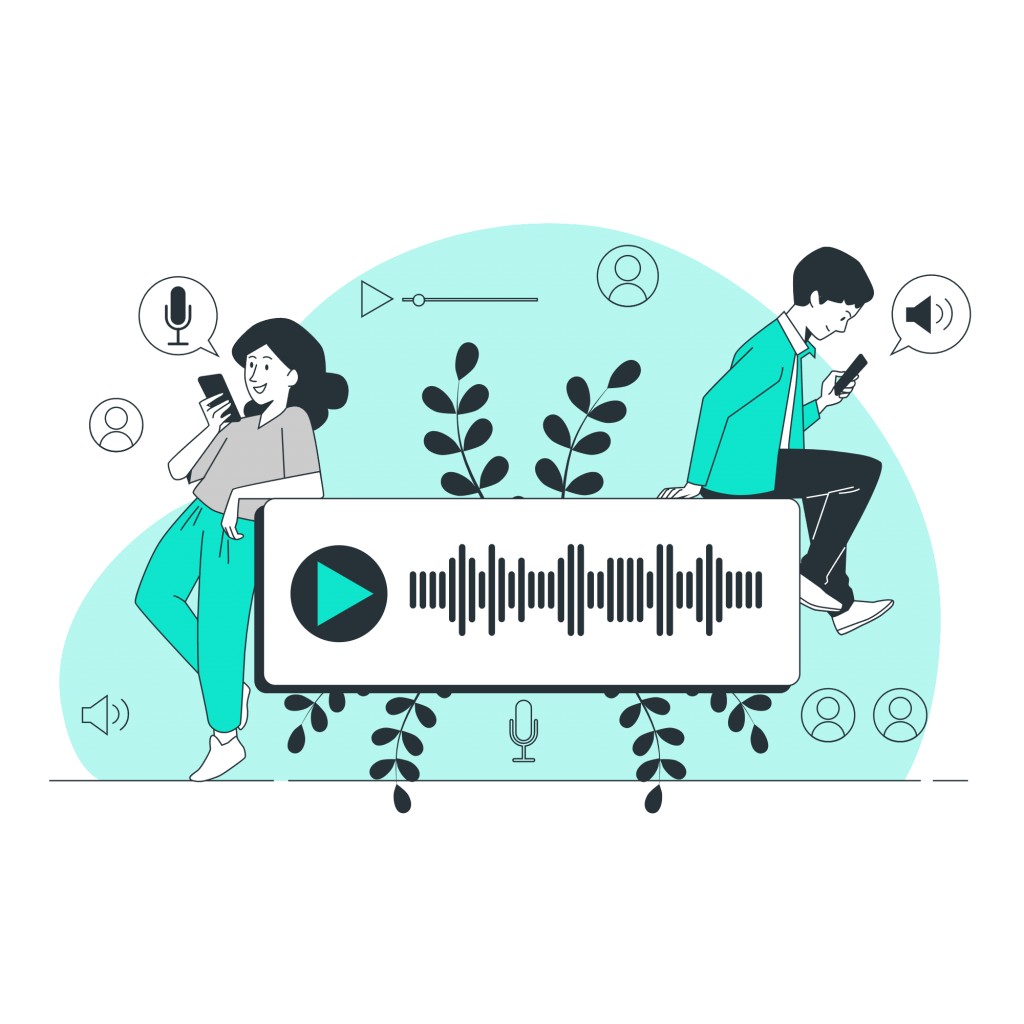 PODCAST
The Productivity Mastery Method™
Podcast
Season 1 is now playing on the podcast playlist.
Listen to learn from the special guests.
TESTIMONIALS
Let's Hear Our Clients' Experience
Knowing I have Happy Clients inspires me to continue my journey.
After working with Chris I understood some of my paths were not truly what I wanted to follow and I gained more clarity. I was able to distill my thoughts on wanting to become a coach and learn to focus on that rather than try too many things all at once.
At first, I wasn't exactly sure what his service or program was aside from knowing that it's supposed to help me become more productive in life. Chris has a lot of valuable practical insights and he has helped me have my own "AHA" moments as he empowered me to think more critically. He is very generous with his ideas and resources which makes him your go-to person for both mentorship and coaching.
I was struggling on many levels when we started working together. I was being made redundant, which was a life-changing event after being in the same job for many years. I was finding it difficult to manage all the thoughts in my head, to plan the best way forward, to know what tasks to start on, to know where I'd left the previous day, to know how to make progress in a project.
Things have changed enormously for me after working with you Chris, I honestly can't thank you enough! I'm so much more organized and am getting used to capturing everything which helps me unload all the details of life that don't need to be stored in my head.
I would like to share how valuable I have found being coached by Chris. He has really helped me find 'my why' to ensure I have the motivation to push forward and achieve my goals. Happily, I can report I have done just so and am now looking forward to setting some new ones. He is brilliant at creating the space to really explore myself and hence gain new insights on how I can best serve myself 🙂 Thanks, Chris – I couldn't have done it without you!
I was struggling with taking actionable steps in the present moment. Now I feel empowered to think more critically and see how certain aspects of my life are all interrelated to each other. I have better clarity on my life purpose, vision and mission in life, I am more self-aware of how powerful my daily word choices and affirmations are and I am enlightened with the power of the Balance Wheel and how it can be applicable to all aspects of my life.
Chris' ability to intuitively understand what I needed from GTD was remarkable. I love that he uses his deep knowledge of people and several productivity systems to empower you to create a system that works for you. In only a few sessions his coaching has transformed my life. Highly recommended. Thanks, Chris.
Over the past year, Chris has worked with me to help me become more effective with software and workflow systems, such as Google Suite, Asana, Infinity and David Allen's GTD. Before I worked with Chris, I was overwhelmed and inefficient. My work suffered because I lacked the technological savvy to understand and use systems with competency. Chris was able to meet me at my beginner's level and help me develop my skills. He is patient and knowledgeable. As a result of working with Chris, my productivity level has more than doubled, I have eliminated overwhelm and I am an advanced user of productivity and collaboration tools. Today, I use my increased knowledge and skillset to support and train other employees at my organization. Chris has turned me into the expert!
Please, please please, do not hesitate to work with Chris to achieve clarity in your life. If you feel you're not making the most of yourself or are feeling overwhelmed and not making the progress you would like, Chris is able to help you achieve your goals. He's genuinely interested in helping you become your best self and can give you the tools to make permanent changes for a happier and more productive future. I enjoyed every hour we spent together and I know I'll keep using the techniques he has taught me in both my professional and personal life.
Not sure where to start?
Book a meeting with me and we can find out.
Let's Connect
Contact me to let me know what's up.
Hello, I am interested to talk to you if you are interested to talk to me.
Ask a question, leave a comment and let's begin the conversation.