Write a Life Plan to give your life direction and balance at the 7-Day Life Plan Creative
February 2nd to 8th, 2022
The Creative is a virtual workshop led by Chris Nixon.
---
Chris has spent the last 25 years creating systems to give people a work/life balance in a way that works for them!
When: February 2nd to 8th, 2022
A Life Plan:
Is hard to write on your own
Addresses all the important areas of your life
Brings balance to your life
Motivates you
Inspires you
Gives you the tools to plan your life in a way you never imagined
Who is running the workshop?
Meet Chris Nixon, he is your instructor. Chris has spent more than 25 years in technology in corporate Canada setting goals for himself, his department and in some cases the company.
Chris transitioned to become a life coach six years ago through Erickson Coaching International. He gets immense satisfaction and joy from helping people. Chris is always here to leverage his skills to support you through this life-changing process.
Who can this workshop help?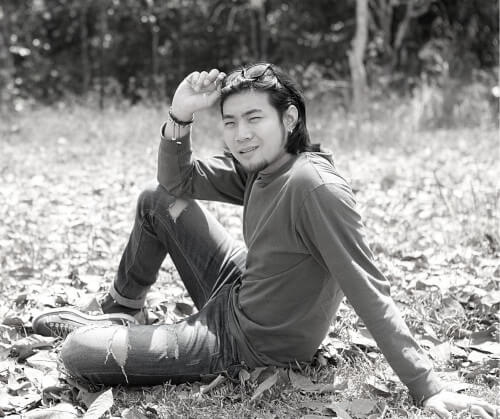 The Life Plan Creative is designed to help a person who is well established in their life but has lost sight of what's important to them and struggles to bring balance into their life.
It will also help the person who is just starting out and trying to discover what inspires them, what makes them happy, and what they want to do with the rest of their life.
What you are facing now!
Spend too much time at work, missing out on family activities.
You put on a happy face and continue with day to day life.
You feel like your drifting — no passion, no progress.
There is no clarity in your life. You have no idea what you want to do tomorrow, next week, next month or next year.
Having a Life Plan helps.
You bring your life into balance;
You develop focus and clarity;
You become happier;
You start to find your passion;
You find fun starts to come back into your life.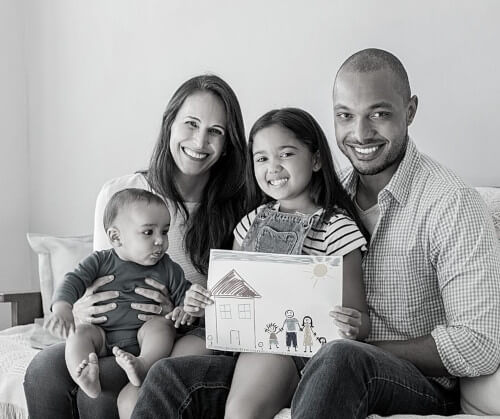 Why do I need Chris' help?
It's hard work analyzing your life and it's emotionally draining to accept that you are not in the place you want your life to be in.
---
Chris will be with you through every step of the process to:
Remind you that when you sign up you are obligated to participate
Ask you the hard questions
Give you a gentle push when you need it
Help you begin to think differently
To hold you accountable that the Life Plan gets written
The 7-Day Life Plan Creative is here to help you think, write, and implement your Life Plan!
Look at what a participant of the workshop said:
"I've had more meaningful moments with my husband and my children. I also learned that I needed to start valuing myself and my time more. I have a very difficult time saying no to people because I never really think about the ramifications outside of my personal time commitment. When you take into account that you are giving up time with those you love or giving up the time that will allow you to achieve your other personal goals then it is easier to say no to the things that you should be saying no to and continue to say yes to those that will progress who you are and who you want to be."
Amanda Johnson, Physical Therapist, Renegade Wellness
Frequently Asked Questions
What's Included in the Workshop?
Pre-Creative Facebook live with someone who has completed the Creative.
Customized worksheets and templates for all Creative stages.
Daily live Zoom calls with coworking time, group coaching and interaction.
Exclusive private Facebook group with Zoom recordings for later reference.
Optional 1:1 coaching.
At the end of the Creative, you will have a Life Plan.
Why do I need a Life Plan?
A Life Plan will direct your life. It identifies what is important to you, adds balance, and provides you with clarity and focus that will help you succeed.
What are the time commitments?
In total, you will dedicate about 16 hours to the Creative. The Life Plan Creative has five days where you meet over Zoom for 30 to 45 minutes. There are about 30 minutes of homework for three days. The day you write your Life Plan can take three to six hours. There is also the book you need to read or listen to before the course, and that takes about six hours.
Look what another participant of the Creative had to say:
"Usually, I do things alone so I can process deeply, however, I was stalled by overthinking the prompts. Hearing how others were answering the prompts gave me different perspectives that I would not have arrived at on my own. Chris provided thought-provoking questions that helped me to arrive at answers that served me well. Also, the sharing of ideas helped me to provide a richer life plan than I would have on my own and provided encouragement and accountability to finish."
Holly Gordon, Small Business Owner, Engineer, Stay-at-home Mom