The second installment in the Realist Lifestyle Change series. A guide on how to create hope and retrain your brain for lifestyle change.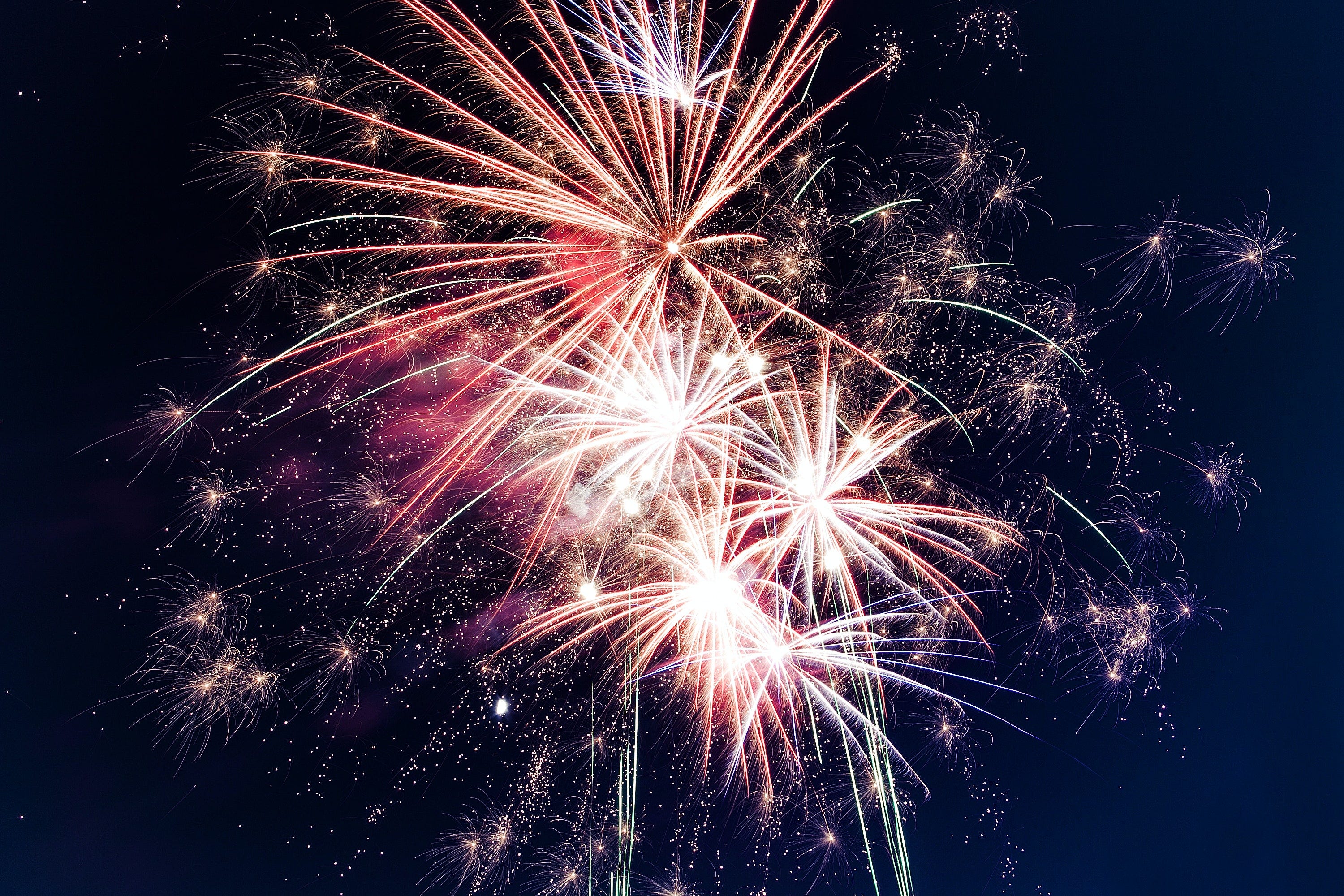 Unfortunately, improving your life isn't as simple as staring up at a firework lit sky on New Year's Eve and whispering a couple of sentences. Lifelong change requires more than wishes and must be rooted in reality. You need a dream goal. You also have to be able to break down that dream goal into bite-sized chunks that make the dream steadily achievable.
The art of writing a goal that will allow for success is vital to understand. In his book, Your Best Year Ever, Michael Hyatt discusses setting the right goals by finding the discomfort zone. The key with goal setting is to take a big ambition—a dream, write it down and then break it into smaller achievable goals. In the book Smarter, Faster Better, Charles Duhigg notes that research has shown people are more creative when reaching for higher, more significant goals. He describes these big-picture goals as stretch goals. These goals stretch you into a future that you think might be achievable but is not comfortable to reach. Let me emphasize they are in the discomfort zone, but not the delusional zone. However, stretch goals need short term SMART construct that breaks down those stretch goals into achievable pieces. SMART construct for goal writing has been in use for years in a variety of industries. SMART stands for Specific, Measurable, Achievable, Realistic, and Time-bound. Let's say that your year-end goal is to walk/jog your first ever half marathon, which is your stretch goal. Your initial SMART goal could be, "To jog a 5k without stopping in three months." Maybe you hate running like much of the world, and you want to lose 25 pounds in the next 12 months, which is your stretch goal. Your SMART goal could be "To eat one cup of veggies before dinner five days a week for the next 30 days." To get you closer to your big picture goal, you need to form an actionable SMART construct for the next 30-90 days. Creating a goal past the 90-day point should be reserved for stretch goals as it is difficult for our brains to see a complete picture of ourselves in a real sense past the 90-day threshold. It takes an average of 67 days to create a new habit which is a target sweet spot for your SMART goals.
Action Step for Today: Write down a stretch goal or take your stretch goal from last week and make weekly SMART goals for the coming month. On the first Saturday of every month, make your SMART goals for the next four weeks.
Looking Ahead: Worried old habits will hold you back? In my next post, I will address why old habits are hard to break and tell you how to create new habits your brain will help you maintain to reach your stretch goals.