Do you ever have a creative idea and worry you might forget? Do you ever remember that you had a great idea, possibly the best idea ever, then feel that frustrating sinking feeling of defeat as you just can't remember what it was? How about that idea that swirls round and round in your thoughts while you just don't have time right now to act on it?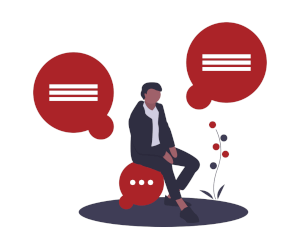 "Your mind is for having ideas, not holding them."

(1)David Allen, Getting Things Done: The Art of Stress-Free Productivity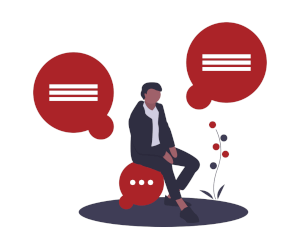 The thinking brain consumes a lot of energy, more than you might think. The brain tries to conserve energy for the most important things. Thinking about the same idea, over and over, comes at the expense of appropriate attention to the task at hand, and certainly stifles creative thought.
"If you don't pay appropriate attention to what has your attention, it will take more of your attention than it deserves."

– David Allen
To make the most of creative thought and optimize productivity, you have to have a system to capture and store your ideas.
The system must be trusted.
Once you capture a creative thought, you know you will not lose it, it is stored securely in your system. Once you capture an idea, you know you will not forget about it, and your system is reviewed regularly.
The system must be convenient.
If capturing a creative thought in your system is complicated, or a turn-off, it will discourage creativity, and certainly discourage getting your best ideas off your mind. It should take less energy to capture the idea than to think of it two or three times. If it is quick and easy to capture your idea in seconds, you will be encouraged to be more creative, and you can carry on in clarity with the task at hand.
Do you let ideas hang around in your mind? Do you capture them on paper or digitally?
The system must be flexible and match your style.
Do you love to store stuff on your phone or computer? Does typing take too much effort? Does the tactile sensory of handwriting reinforce your creativity? Your system should be comfortable and feel good to use. It should be flexible so that you can put pen to paper if you are in a paper-handwriting mood. If you are in a digital mood, you can send your idea to the cloud and beyond.